Proctored Job Assessments
Create your own Test or our team will customise the test as per your requirements
Advanced Online Proctoring including secure browser, face detection, mobile phone detection, tab changes, etc.
Compatible on Mobile Browser, Web, Android and iOS
Real-time Test Reports with Detailed analysis and Skill-Map
Multi-login Dashboard with advanced search and filters.
Special discount for Bulk Assessments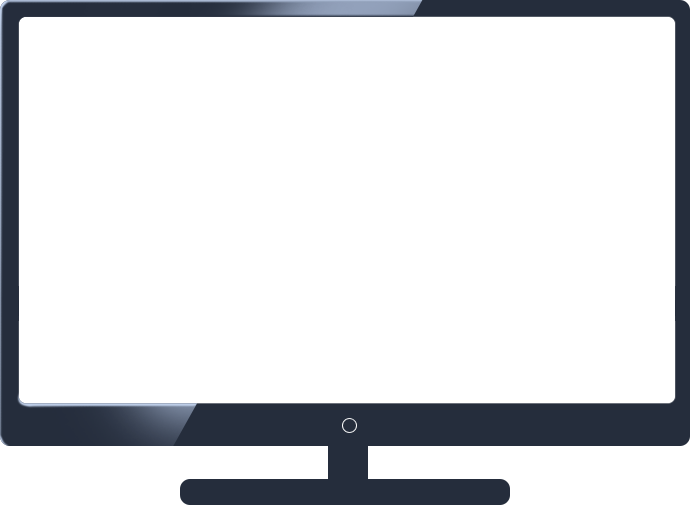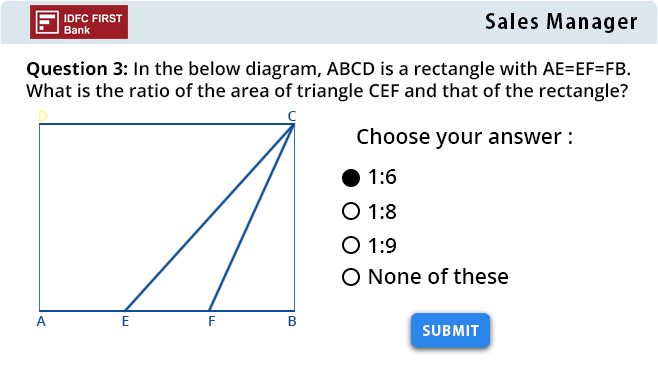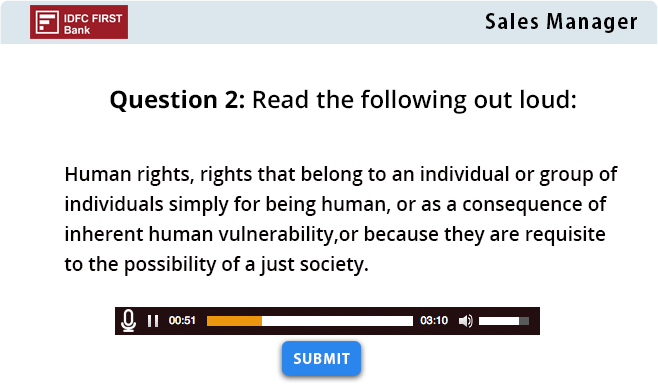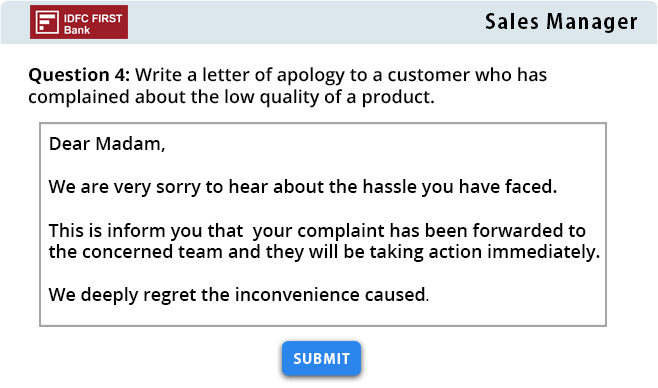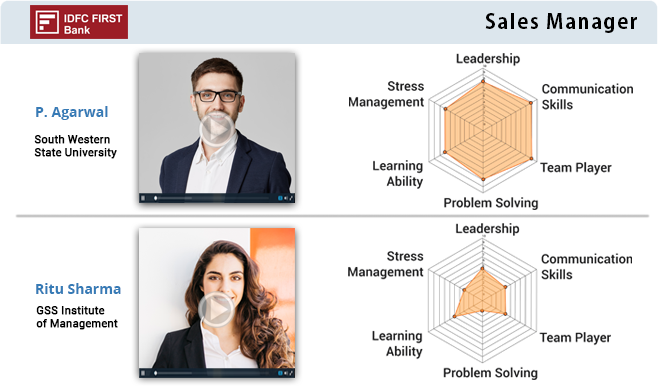 1-Way Video Interviews with AI
Autogram Video Interviewing software increases your team's productivity, enables better outcomes, and creates a great candidate experience.
Create your Custom Video Interview link
Share the interview link with the candidates or invite them in bulk.
Rank the Video Interviews as per your pre-defined criteria
Share the Shortlisted Video Interviews with Decision makers.
Make Faster Hiring decisions saving Time, Cost and Effort
Get Detailed Report along with Video Interview Transcription and other important analysis.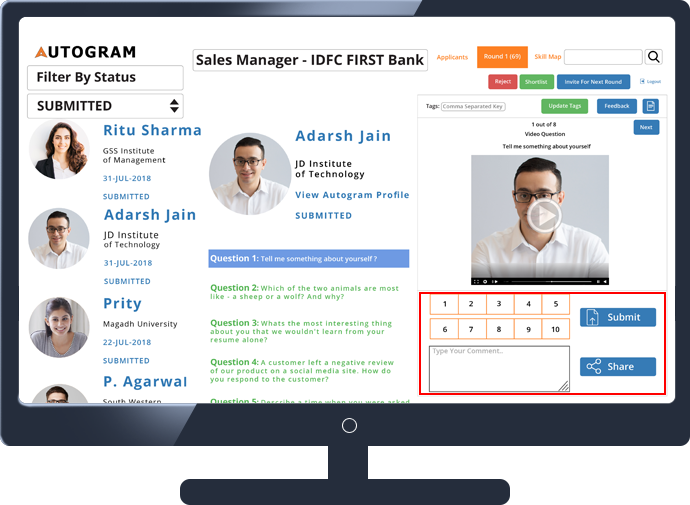 Campus Hiring Solutions
One Stop Solution for End to End Campus Hiring
Design Rich Employer Branding and Candidate Experience strategy
Design Online Assessments like Aptitude Test, Psychometric Tests, Video Interview
Create Campus Targetting Strategy
Conduct Online Assessment in Colleges across India
Shortlist and Conduct Pool Campus Drive
Provide Complete Support to the HR team during the entire process.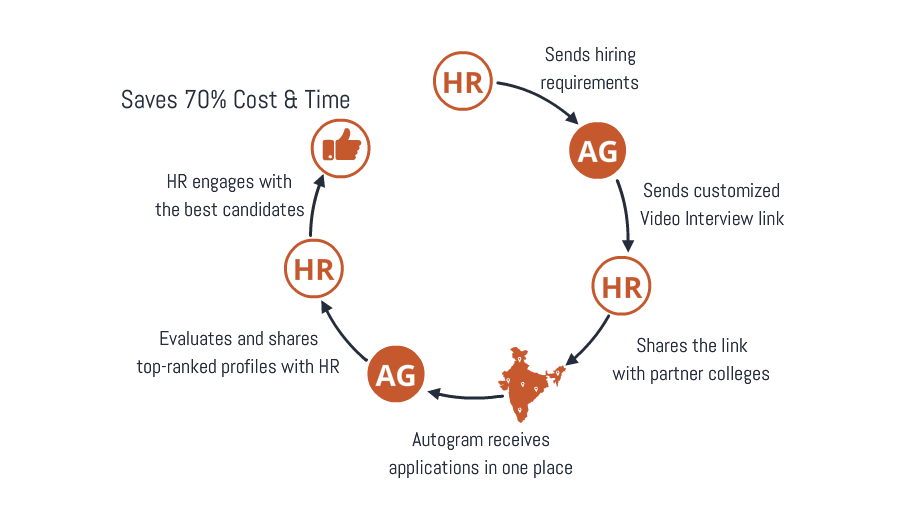 Psychometric Tests
Firo-B and Dark Personality Tests
The FIRO-B Assessment is a unique instrument that doesn't actually "measure" anything. Instead, it provides a score that is used to estimate how comfortable an individual is with a specific behavior.
The Dark Personality Test is a personality inventory that explores the socially undesirable traits of Narcissism, Machiavellianism, and Psychopathy. The Dark Triad test is often used by police and the courts, in psychiatric wards and evaluations, and even in big corporations.
Employer Branding
Visual Branding helps you engage and create a unique candidate experience:
Customized Job Application page
Video-based Job Descriptions
Introductory / Welcome video at the beginning of the interview
Video questions pre-recorded by the HR to engage candidates
Thank You video at the end of the interview